The Ritz-Carlton, Bachelor Gulch
Services Performed
Social Media + Content Creation
Influencer Engagement
The Brief
Home to some of the most magnificent skiing on earth, The Ritz-Carlton, Bachelor Gulch is one of the most sought-after Winter destinations in the world. Despite being equally as beautiful in the warmer months, the resort sought to elevate its summer offerings and drive awareness and bookings during the slower season.
The Approach
In order to drive awareness and build preference for Summer travel to the resort, the Agency curated a selection of high-profile influencer visits from the resort's key feeder markets to experience and editorialize their warm-weather experiences at the resort across their social channels.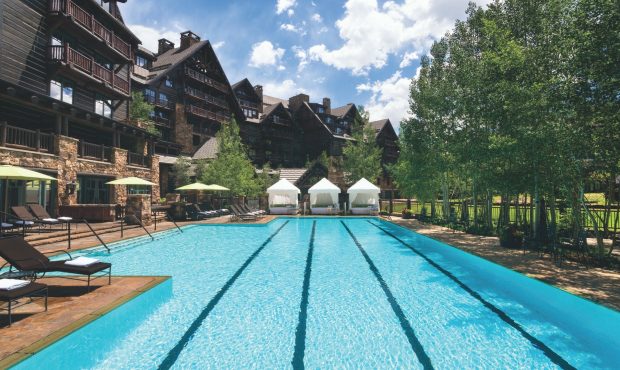 The Results
Over the course of the trip, the influencers in attendance posted 40 plus images, reaching over 5 million followers with a total engagement of 143,261. This effort alone satisfied nearly half of the resort's social BPM requirements for the year and allowed the on-property team to showcase the brand-wide partnership with Tesla. As a result, the resort was featured heavily on social media – which drove revenue and bookings during slow periods.
To reach a member of the account team, please email ritzcarltonbachelorgulch@brandmanagency.com.
If you are interested in learning more about our influencer engagement we've done for hotels and resorts, please drop us an email.