The Ritz-Carlton, San Francisco
Services Performed
Creative Activations
Partnership Development
The Brief
The Ritz-Carlton, San Francisco in one of the city's most iconic institutions, located at the top of prestigious Nob Hill. Following a successful renovation campaign, The Ritz-Carlton, San Francisco set its sights on re-energizing its food & beverage offerings. In addition to award-winning restaurant, Parallel 37, the hotel was preparing to announce the opening of the JCB Tasting Lounge in partnership with legendary Napa winemaker Jean-Charles Boisset.
The Approach
Utilizing the timeliness of this opening to generate excitement and position the hotel as an innovator, The Brandman Agency devised and executed a multifaceted communications plan, which included a high-profile opening event, an exclusive VIP media mailing consisting of an bottle of Jean-Charles Boisset wine and stemware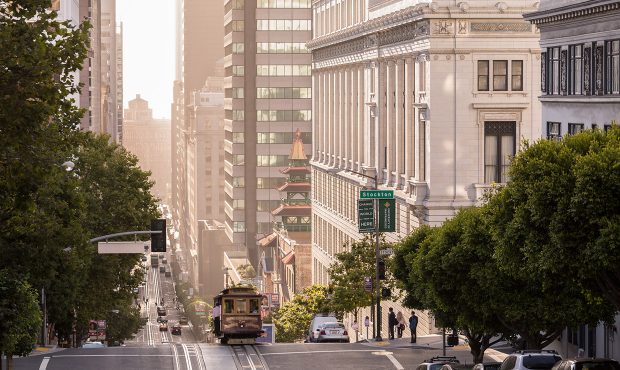 The Results
Far reaching media coverage was realized in a variety of target outlets including, but not limited to, Virtuoso Life, Los Angeles Times, Departures, New York Post, AFAR, Condé Nast Traveler, San Francisco Chronicle, and many more.
To reach a member of the account team, please email brandmanritzcarltonsf@brandmanagency.com.
If you are interested in learning more about the creative activations we've done for hotels and resorts, please drop us an email.