Services Performed
Social Media
Influencer Engagement
The Brief
Since the hotel originally opened in 1923, La Mamounia has been symbolic of traditional Moroccan hospitality and a classic example of the great age of grand hotels. However, La Mamounia needed to drive awareness and demand from the next generation of affluent travelers.
The Approach
The Brandman Agency invited Chiara Ferragni The Blonde Salad, an avid traveler and Instagram icon who is followed by the masses: high-end fashion, magazine editors and countless brands to stay at La Mamounia. The Agency contracted Chiara (10.2M+ fan base) to stay on-property and document her experiences through her curated and styled 'lens' to showcase undiscovered details of the hotel to be shared on her social platforms.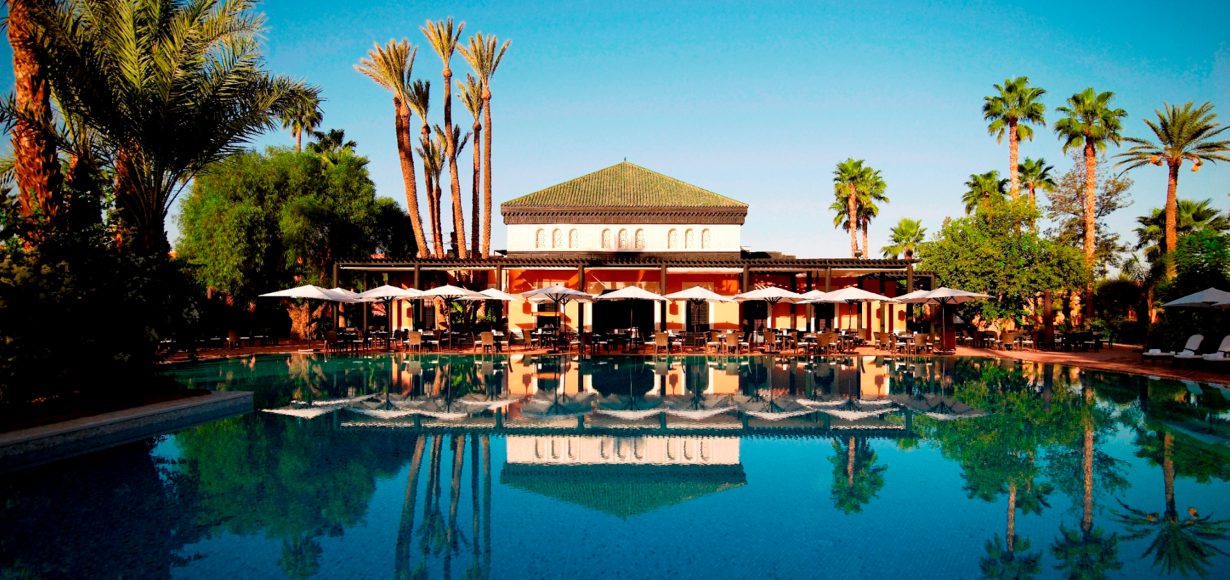 "Without a doubt, staying at La Mamounia, the luxurious, Moorish-inspired five-star palatial hotel. It overlooks the Atlas Mountains, and is right in the heart of the medina. It is opulent yet tasteful, immense yet intimate. The hotel is a true oasis, and it's steeped in history."
The Results
La Mamounia (@lamamouniamarrakech) acquired over 18K combined new followers from Chiara's stay. To this day La Mamounia is one of the most sought after hotels by top Instagrammers in fashion, travel and luxury lifestyle. The Agency vets overnight requests from influencers daily and the hotel has seen a significant increase in bookings from the 25 – 35 year old demographic. The hotel's spa pool is now highly recognizable and recently deemed "Insta-famous" by @DameTraveler. Currently, La Mamounia's Instagram account has 66K+ highly engaged followers – an incredible following for a single property hotel. As a further result of the hotel's new found following, New York-based fitness Instagrammer Hannah Bronfman had a multi-million dollar wedding on the property, celebrating alongside her social media friends @weworewhat (2M), @shaymitchell (18M), @aureta (475K), @livvperez (59K), @eyeswoon (95.3K) and more.
To reach a member of the account team, please email lamamounia@brandmanagency.com.
If you are interested in learning more about the creative activations we've done for hotels and resorts, please drop us an email.